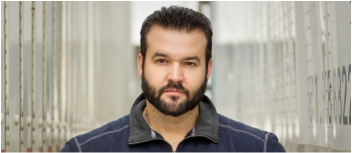 Austin St. John
Actor, Producer, The Red Ranger
Austin St. John played The Original Red Power Ranger in the first Mighty Morphin Power Rangers TV Show that is still airing on TV and Netflix today.
As of this release Austin has well over 600K followers across all his social media platforms. He is an actor, sits on boards for non-profits, and travels to Comic Cons all over the world to meet his fans.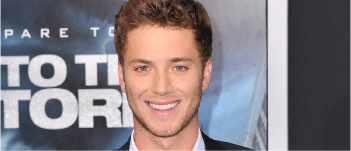 Jeremy Sumpter
Actor, Producer, Peter Pan
Jeremy Sumpter is an American actor. His prominent roles include the title role in the 2003 live action film Peter Pan, Jacob in the 2014 disaster film Into the Storm, and the recurring role of J. D. McCoy in the NBC television series Friday Night Lights (2008–2010).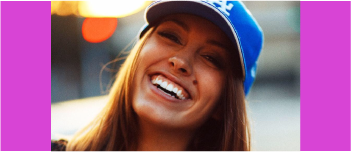 Laurel Witt
Model, Actor, Content Creator
Laurel Witt is a model currently based in Los Angeles, CA.
Laurel is originally from near Seattle, Washington. She has a Cherokee Indian, Italian, Norwegian and English background.
Her resume includes Vanity Fair, Ross, YUME Mag, Unique Vintage, Core Yoga, and many more.
Laurel is represented by BICOASTAL Management.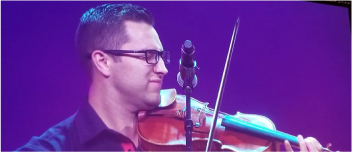 Daniel Blair
Comedic, Electric, Classic Violin
As of this release Daniel Blair has over 3 Million views on his YouTube channel. He is known for creating hit music cover videos, and classical instrument comedy skits all with his violin. He is co-owner in Blair Academy For The Arts that teaches over 200 students in violin, voice, piano, and much more.
Click on the last link here to see the biggest of his multiple viral hits. Classic FM, Rumble, Dailymotion, UNILAD and more reposted this video for more than 20 Million Views combined. "23 Orchestra Stereotypes!."